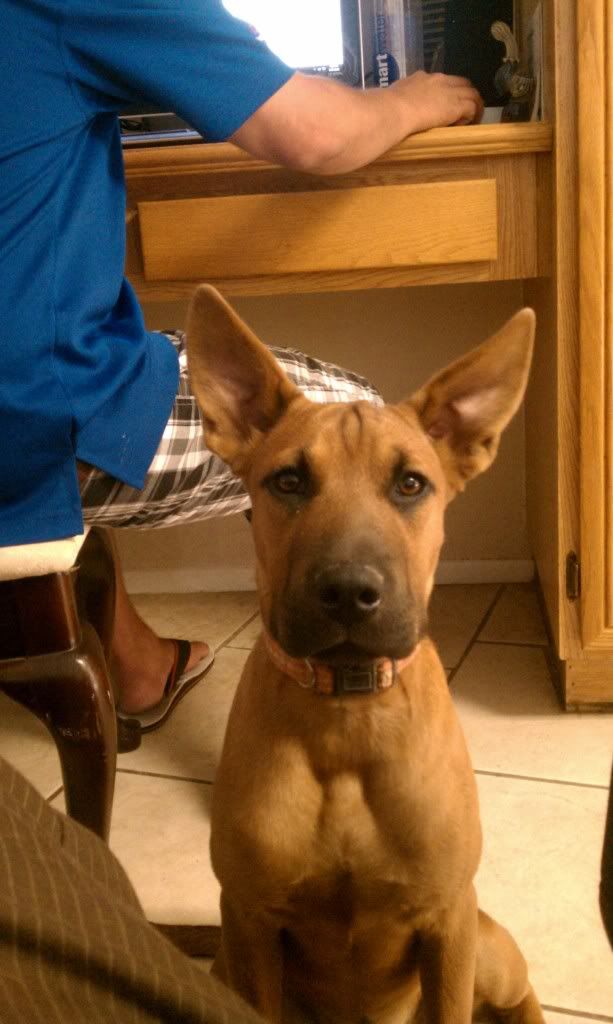 Meet Leia!
This is a story all about how my life got flipped-turned upside down.
And I liked to take a minute just sit right there and tell you how I became the owner of dog name Princess Leia.
So I was living in California in Fullerton and my buddy was living an hour away in Temecula.
I drove down there to visit him. I met the owner of Leia (her name at the time was Roxy. I had to change it). He seemed like a decent guy but something wasn't right about him. I could tell from the start. This is was she looked like the first time I met her. I took this picture thinking i wouldn't really see her again.
3 Days later he went back and found that his roommates had stolen everything in the house and abandoned the dog. I couldn't believe it. I mean its pretty easy to love a puppy but an abandoned pup like her. It was impossible not to. So I stayed there in Temecula and figured out what to do.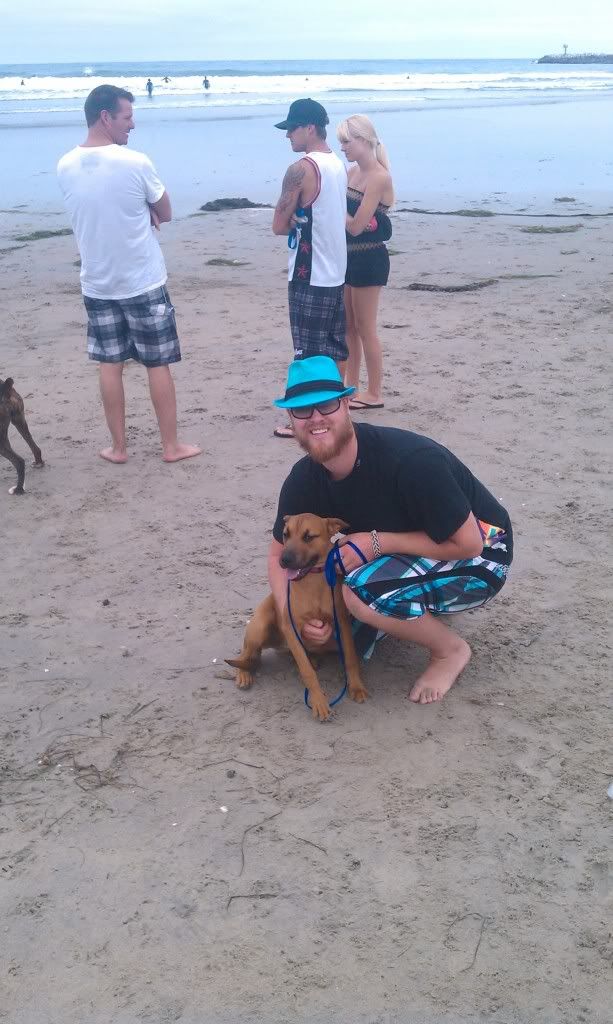 This is me and her at the dog beach in San Diego.
Finally I decided to take her home with me to Utah.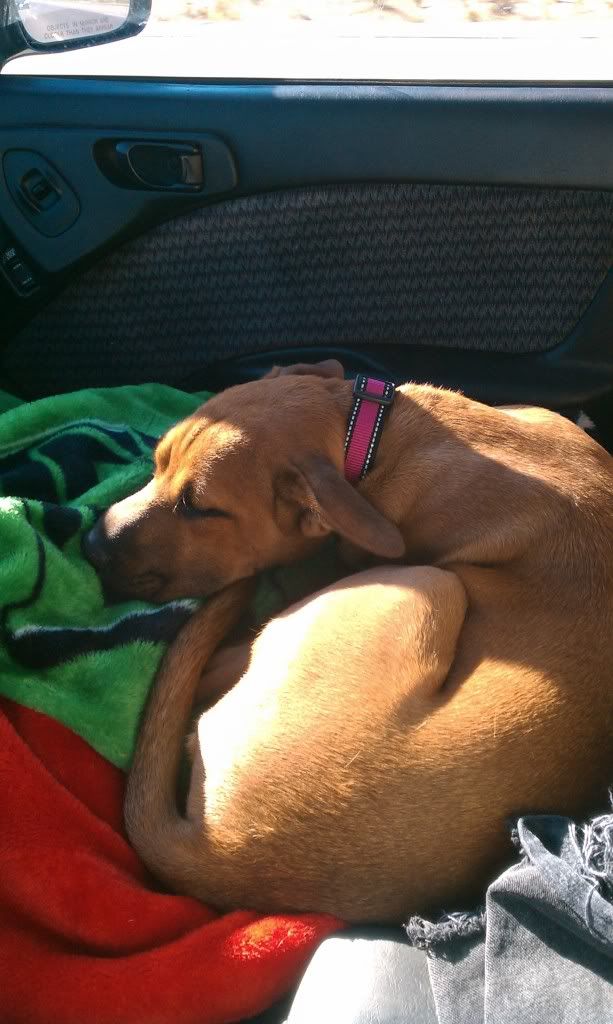 She was such a good girl on the 10 hour drive home.
When she got to American Fork she met her new boyfriend. Rocky, my little brother Cameron's springer.
They play in the park together almost every day.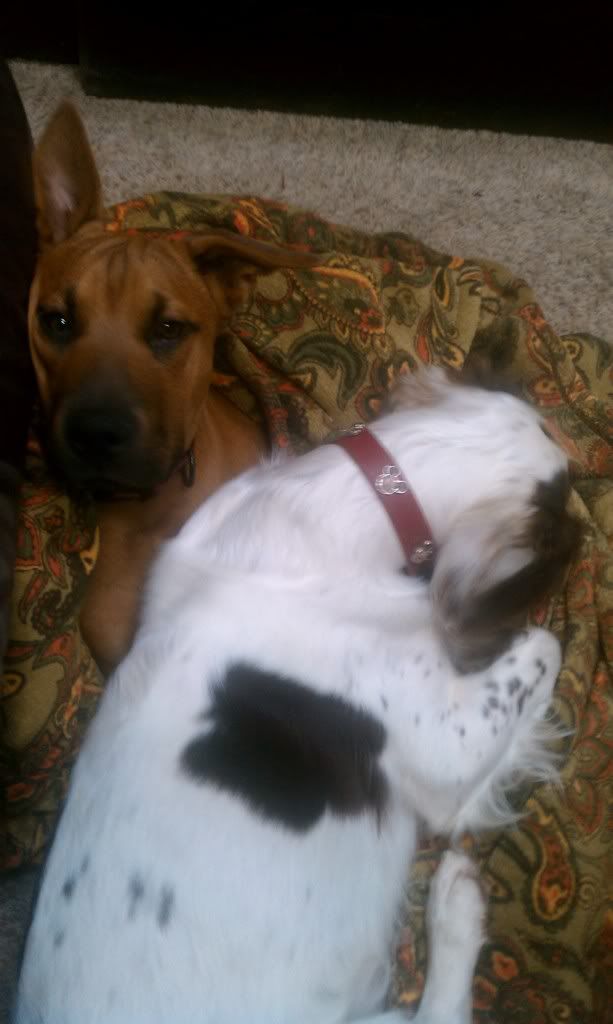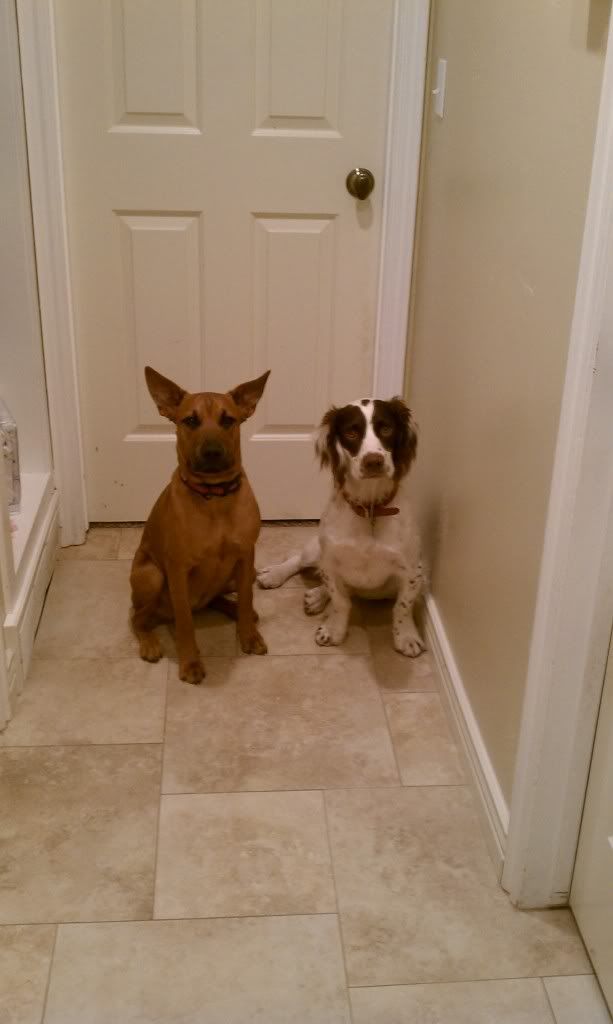 So there ya go. The papers we found from her owner say that she is German Shepard and Chow. I find it hard to believe. Her coat is so smooth. And the only part you can see that she might be chow is the small purple spot on her tongue. Which is getting bigger. I love my puppy.